Coming soon…


Become a Member of Think Positive World
Transform your life forever
…and help the world as well!
Now you can:
Take control of your daily stress!
Build your self-esteem and confidence!
Learn how to think more positively – easily and effortlessly!
Have the best relationships ever – beginning with yourself!
Become an Ambassador for Positive Change to your family,
your community, your country and the world!
Campaign for Positive Development, Inc.
Positive  Reinforcements  for  Underserved  Communities:
Help  us  to assist  those  who  need  it  most!
The Campaign for Positive Development, Inc.(CPD)  is a 501(c)3 charitable,
non-profit organization, established in 1995.
Through funding received from tax-deductibile donations,
sponsorships and income from products and programs, CPD
provides underserved youth and adults with
positive-reinforcement programs and products,
which are delivered and implemented
through volunteers and consultants.
Your donations are extremely important and very much appreciated!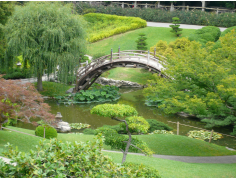 Think Positive World is a multi-platform, collaborative "movement" to accelerate positive change in communities worldwide. TPWGI provides the necessary tools, techniques and framework to assist individuals of all ages in achieving their dreams, by creating a more positive mindset, mastering daily stress and building self-esteem & confidence. The "Think Positive World" brand represents a highly interactive, unique blending of positive-reinforcement programs, products and entertainment projects. The hub of the entire initiative is this ThinkPositiveWorld.com website, which is the centerpiece for all community programs, Internet marketing strategies and multi-media projects.  Read more…
---
STRATEGIES  FOR  POSITIVE  CHANGE
How each of us can play our role in accelerating
peace & well-being on the planet:
* Open your heart
* Live your life's purpose
* Know your "Rights as a Person"
* Honor your "Responsibilities as a Person"
* Be in optimum physical and mental health
* Treat everyone with kindness & compassion
* Keep daily stress at an absolute minimum
* Be governed by your spiritual connection
* Think positive, high quality thoughts
as often as possible

Build your self-esteem

Be in constant gratitude

Be humble and understanding

Live your life from essence…not ego

Be in service to others

Be a steward of the planet

Be ethical and truthful – starting with yourself

Know and trust that good things are on the horizon

Financial freedom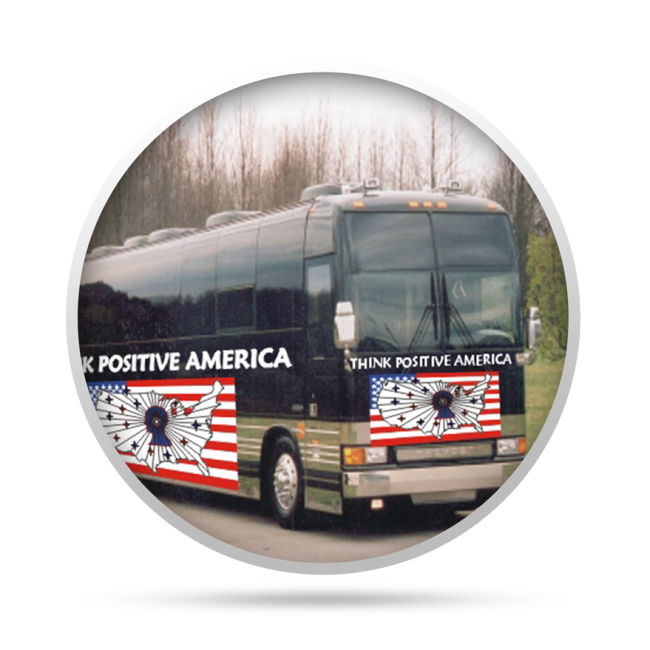 ---
Spreading the seeds of positivity to cities and communities nationwide.
The climate is fertile for the Think Positive America Campaign to plant new seeds of possibilities, to recapture the heart of America and show the world that we are united for the greater good.  Our current pilot program, Think Positive New York, is leading the way to a 12-state, 15 city nationwide bus tour planned for 2018.
Meeting with leaders regarding Think Positive New York

Setting up mastermind meeting with NY leaders

Working on expansion of positive programs for NYC schools & Community

Getting positive-reinforcements to homeless shelters

Creating partnerships for major funding of  Think Positive New York projects

Promoting the 30-Day Think Positive Challenge for everyone

Completing anti-bullying documentary
---
Arts-based Anti-bully, Self-esteem Program for Schools Achieving Amazing Success in the Bronx!
GOALS:
Give children, even under the most adverse conditions, the greatest opportunity to succeed.  

Create a positive environment in all schools and surrounding community 

Spread diversity and build self-esteem 

Stop bullying 

Embed character traits 

Help teachers and parents master daily stress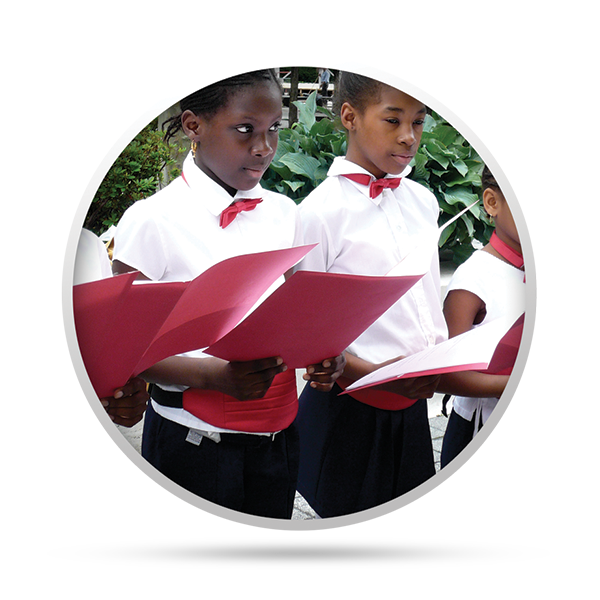 ---
For Businesses, Organizations, Institutions, Government
We are experts in creating a positive climate in the workplace.
Increase Productivity

Reduce absenteeism

Promote employee morale and job satisfaction

Give back to the community
---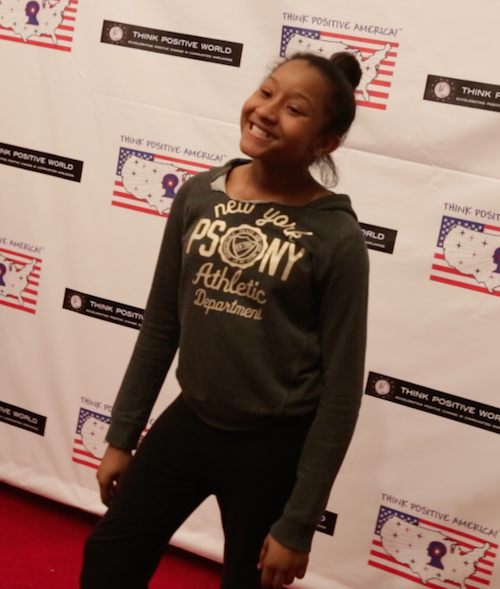 PS 55 Student on the red carpet at our Think Positive World launch event on March 31st
---
---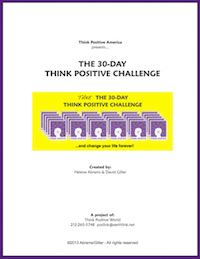 Make the shift to a positive mindset. This program is designed to support you in shifting a lifetime of
negative programming and reinventing yourself.  Be the Director of your life…It's your movie!
---
---
7 Wisdom Tips to Minimize Daily Stress
FREE  REPORT
---


Boost your child's Self-Esteem for years to come
with the "I'm A Person" Self-Esteem Kit for Families! 

 

                                      

---

SONGS  THAT  ARE  CHANGING  LIVES!
---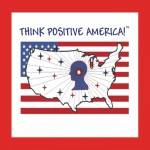 "Think Positive America" album  Songs for Positive Change.    
       Available on iTunes and Amazon!      
     Yes…Our signature song "I'm A Person is included in this album.
---
---
---

THE  SONG  THAT  CHANGED  THE  WORLD
Feature-length Documentary –  a powerful anti-bully message Trailer:
---